MOTIVATION & INSPIRATION from MARIANNE RAGINS, INSPIRATIONAL SPEAKER
As a first generation student who persevered to do something no one in her world had ever done before by masterminding a scholarship bonanza and incurring zero student debt through two degrees, Marianne will motivate and inspire your audience to follow their dreams, reach greater heights and achieve success.
Marianne provides in-person live presentations, keynotes, and workshops as well as virtual presentations, virtual keynotes, and virtual workshops for the following audiences:
General Audiences
High School Students and Parents of High School Students
College Students
Nontraditional Students
At Risk & 1st Generation Students
Educators & Youth Leaders
MOST REQUESTED WORKSHOP PRESENTATIONS AND PROGRAMS
The Scholarship Workshop Presentation and The Scholarship Workshop Boot Camp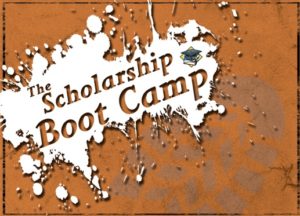 Our most popular seminars are the Scholarship Workshop presentation, a one, two or three hour interactive workshop; and the Scholarship Workshop Boot Camp, a full day and a half of activities designed to help students and parents leave the weekend with scholarship essays, résumés, and applications completed and ready to go. The Scholarship Workshop presentation and the Scholarship Workshop Boot Camp are both interactive seminars designed to help students conduct a successful scholarship search from the research involved in finding scholarship money to the scholarship essays, scholarship interview tips and strategies involved in winning them. Need a shorter time frame? We can work with you to customize a scholarship boot camp or scholarship workshop for your audience and schedule.
In The Scholarship Workshop presentation, inspirational speaker Marianne Ragins proves that it is not always the student with the best grades or the highest SAT scores who wins scholarships. Instead she shows students of all ages that most scholarships are awarded to students who exhibit the best preparation. By attending The Scholarship Workshop presentation, a student will be well prepared to meet the challenge of finding and winning scholarships.
Whether the student is in high school, currently enrolled in college, returning to college, planning to go to graduate school or interested in studying abroad, The Scholarship Workshop presentation is a necessity for those who want to pursue their educational goals. In The Scholarship Workshop presentation, inspirational speaker Marianne Ragins shows students that anything is possible if they have the self-motivation, determination, and persistence to succeed.
Surviving and Succeeding in College – The College Success Factor
Do you want to help students put a little more zing into their college experience? Would you like to help them uncover strategies for winning college money even after they've enrolled? Curious about common pitfalls most students encounter and how to avoid them? If you answered yes to any of these questions, then this session is for your audience! Attendees of this presentation will learn how to find more scholarships and awards to shrink the tuition bill, invest on shoestring budget, understand and avoid the credit crunch, tame their credit card and student loan balances, and secure high‐powered internships, co‐ops, and summer jobs. Engage Marianne for this exciting session and your students can learn how to pack their college years with experiences that can lead to graduate and professional schools clamoring to admit them, employers offering multiple job opportunities, and a whole lot of fun and satisfaction! Conducted by a $400,000 scholarship winner and 1st generation college graduate, this session will include several handouts and interactive discussion.
Whether your audience is composed of current high school students planning to attend college, interested parents who wants to make the most of the college investment, individuals who advise youth, or students already enrolled in college, they'll find information they can use in this presentation.
Scholarship and College Funding Strategies for Current College Students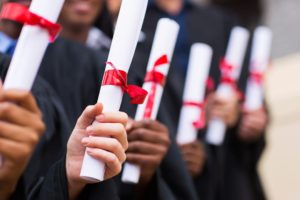 Student loan balances have been increasing exponentially for years. This could be attributed to the rising cost of college, the ease of getting a student loan, or the fact that many don't realize there are scholarships available to current college students. One unfortunate result of this is that students who begin college for the first year often don't return the second year due to the cost of their continued education. This session will provide attendees with strategies for finding ways to fund their college education without substantially increasing their loan balances. Best practices will also be discussed for selecting majors, learning the future earnings outlook for a career path, and handling the resulting loan balances associated with a particular major without additional funding. Current college students will learn strategies to help find and win scholarships for their education. Moreover, high school seniors who may not have a full ride scholarship when they start college will learn ways to maximize their scholarship chances when they become a college undergraduate. Information will also be provided for helping students effectively use the Internet and social media in their scholarship quest.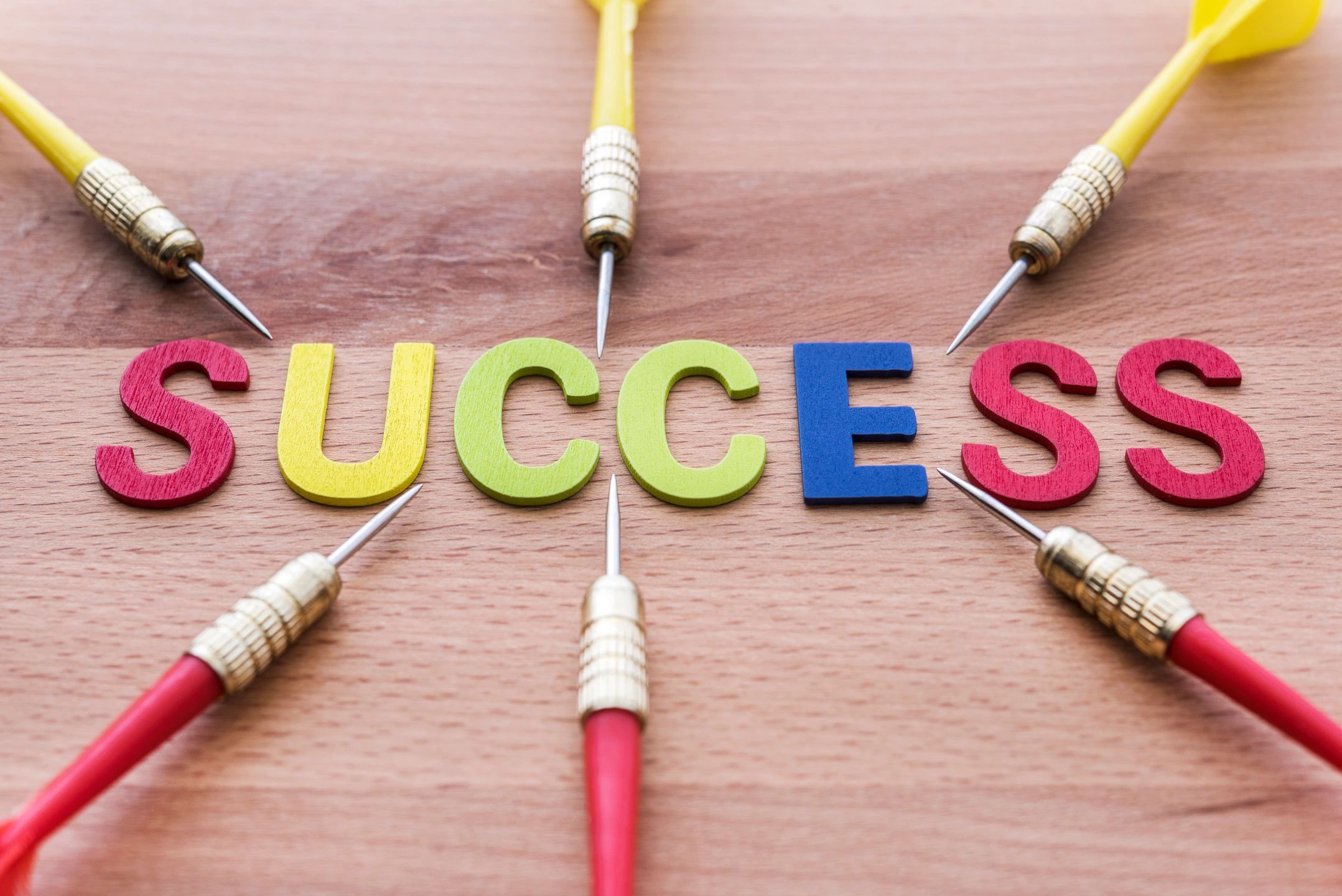 Do you need an expert to help your students get scholarships for college?
Does your audience need a motivational push to help them define their goals
and succeed beyond their wildest dreams?
Do you want an inspirational story with humorous anecdotes to wow your audience?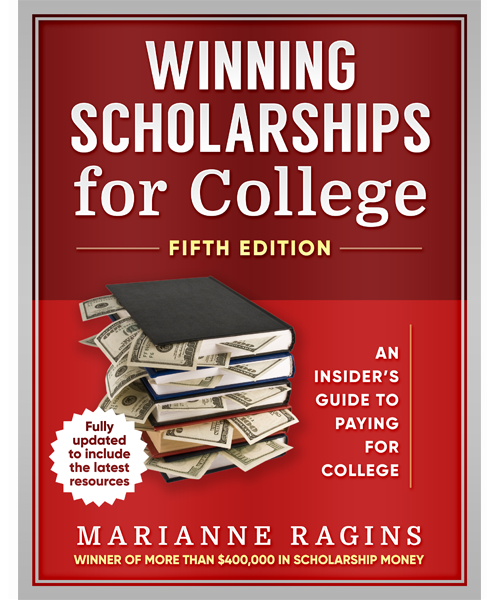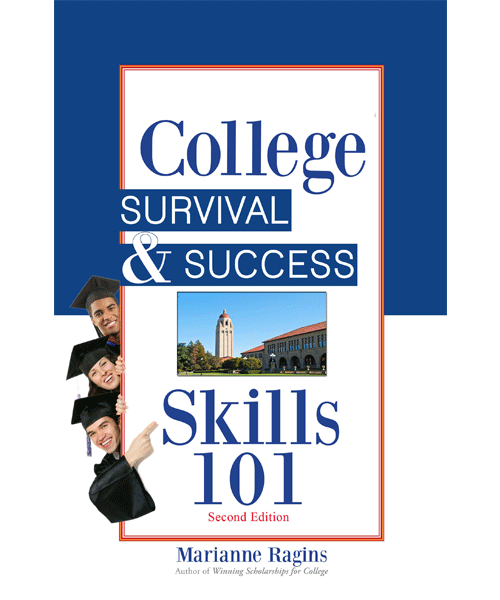 Popular Breakout Sessions for Youth Leadership Conferences and Parent Conferences
Power Charge Your Future – Best Ways to Use Social Media to Help NOT Hurt

Get the 411 on Scholarships! – Keys To College Money Success from a $400,000 Scholarship Winner

Stand Out Scholarship & College Entrance Essays Made Easy
If you are interested in bringing motivational speaker Marianne Ragins to your area for one of the presentations outlined above, a breakout session or a custom topic, click here. Ragins can also speak at graduations and end of year celebrations: contact her to be your next commencement speaker!