Rave Reviews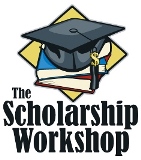 Marianne Ragins' Scholarship Workshops are phenomenal! Ms. Ragins has a wealth of knowledge and experience that is unparalleled. For the past three years, the U.S. Virgin Islands College Access Challenge Grant Program has included and plans to continue utilizing The Scholarship Workshop as part of our program activities. Through her workshops and presentations, Marianne provides valuable insights, information, strategies, and support that achieve successful results. Based on the feedback received from students, parents and educators that have attended The Scholarship Workshops here in the Virgin Islands, everyone agrees that Marianne Ragins has perfected the art of the scholarship search.
D. Lake, Educational Outreach Coordinator
Ms. Ragins is a powerful and passionate presenter who has tremendous knowledge and expertise regarding the college scholarship search and application process. She has provided the keynote address for our annual College Scholarship Conference for 5 consecutive years, and each year I continue to be impressed by her dynamic and comprehensive presentation. She has the unique ability to engage audiences of all ages and backgrounds, including traditional age students, adult learners, parents, and professional educators. Folks leave her workshop empowered and inspired to execute the scholarship search and application process by using the practical strategies she shares. Ms. Ragins is a superb speaker and a consummate professional. She does not disappoint!
Dr. D. A. Bright, Director of Articulation, Transfer, and Academic Services – Montgomery College
Marianne's presentation is both relevant and engaging. Both the parents and the students in the audience could relate to her material.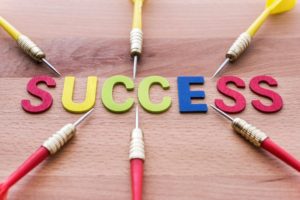 By using her own personal stories, Marianne Ragins managed to encourage and motivate students to pursue their goals of going to college. I saw many parents and students taking notes during her presentation. Her use of visuals kept the attention of the audience well. Out of the families that attended the session, 98% stated their desire to see our organization sponsor Marianne again as a speaker in the future.
D. Fiavi, Program Liaison, Fairfax County Schools College Partnership Program
Ms. Ragins delivered a flawless presentation to our monthly parent session attendees. Both students and parents found the message to be valuable and Marianne provided tangible advice that the participants could immediately put into action. She was an overwhelming hit!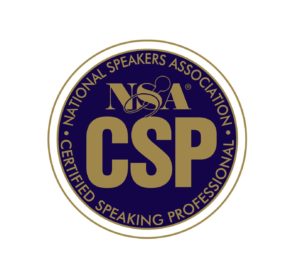 S. Knight, Specialist, Fairfax County Public Schools College Success Program
My fraternity has been sponsoring a Financial Aid Forum for parents for over 25 years. In the 5 years that Marianne has been participating in that event, the timely and invaluable information she provides has made her the most popular portion of the forum, consistently high-rated by attendees. Marianne's Scholarship Workshop helps lift the fog on financing a college education and gives families a practical road map to making that education attainable.
R. Little III, Kappa Alpha Psi Fraternity Inc. Guide Right Program for Students